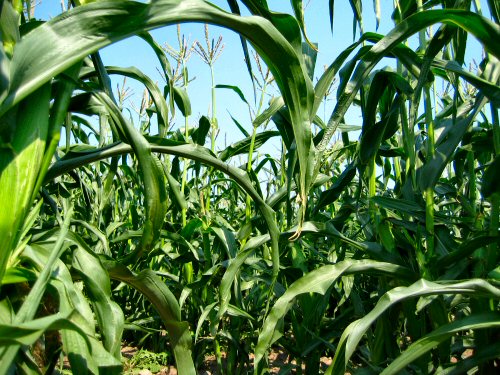 After I give my presentation tomorrow, I just have finals and then I'm good to go. I will be presenting on ethanol and its benefits, but mostly I will be talking about the bad things it is doing to the Midwest. Happy subject I know. Wulapalooza was crazy, but all that's left to do is write the thank you notes. I was designated official thank you note writer, so tomorrow after my presentation, I will be going out and purchasing/writing 40 thank you notes to various people that we would like to have help us again next year.
So did anyone think that Dallas was going to murder San Jose thus far? Me either. Texas must be full of murderous rage or something, since they beat the Twins 10-0 yesterday. Ouch.
Pittsburgh vs Rangers...blah blah blah whatever. I'm still sick of the Penguins and hearing about how freaking wonderful everyone thinks they are.
Habs vs. Flyers: WTF is going on? Oh well, it's only two games, the Habs can certainly come back and win three more.
Detroit vs. Avs: Why do the hockey gods hate us? Baby Hockey Jesus, I promise I will make proper sacrifices this time if you stop hating the Wild. Everything is going wrong for the Avs, and the Wings are taking full advantage. Hopefully the Red Wings will find more creative ways to sling their octopus around.
Steph
of
No Pun Intended
is quite indignant about the fact that the NHL is banning it. I'm indignant about the fact that the Avs couldn't have crashed and burned a round earlier.
For some reason that doesn't seem like many series to talk about, but I always forget that the deeper in to the playoffs we go, the fewer games there are. Simple math is sometimes the hardest math.
I will be paying close attention to the Habs series, and I will check in with the other series during my study days coming up. May 5th is the magical day of freedom.
My fellow Wild bloggers are starting to recover from getting unceremoniously dumped out of the playoffs, so start to look for all of us to talk about actual Wild related things that may or may not happen in the offseason. The only things that I will talk about are the things that I want to happen, since I don't want to jinx something bad into happening by talking about the possibility of it.